About Us
Hi, welcome to the Naked Asian Grocer. We're glad you're here.
Naked Asian Grocer is Australia's very first zero waste Asian grocer store... which means we offer Asian groceries staples without single use plastic!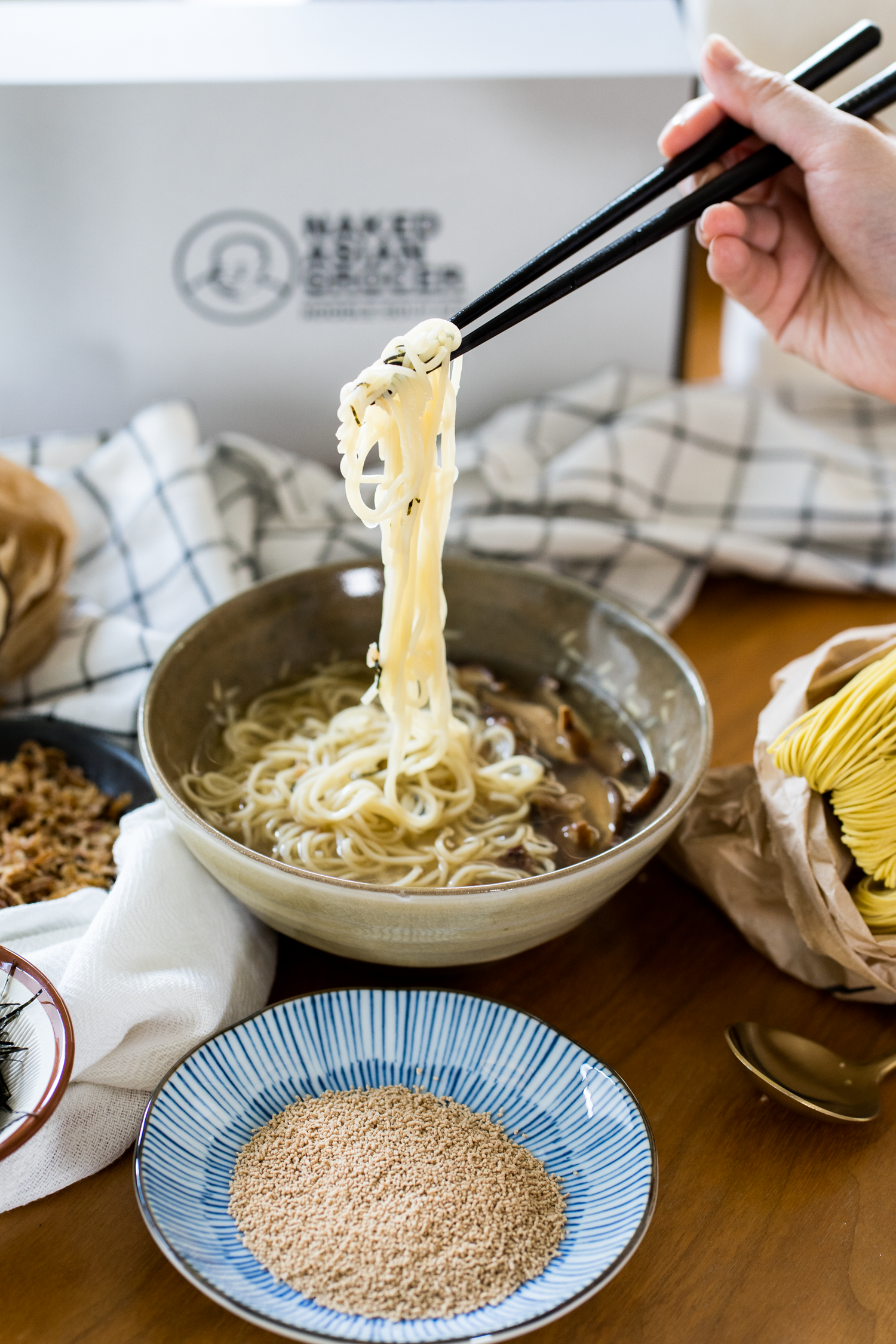 The Issue
Cooking Asian dishes is our kitchen passion, but shopping at the Asian grocery stores meant that we are also picking up excessive plastic waste. In Australia, 1.9 million tonnes of packaging get thrown out yearly, with recycling barely making a dent.
Our food wastage echoed the concern. An enormous amount of water, energy, land and fuel go into making food. Food scraps in landfill result in gas that's 25X more detrimental than CO2.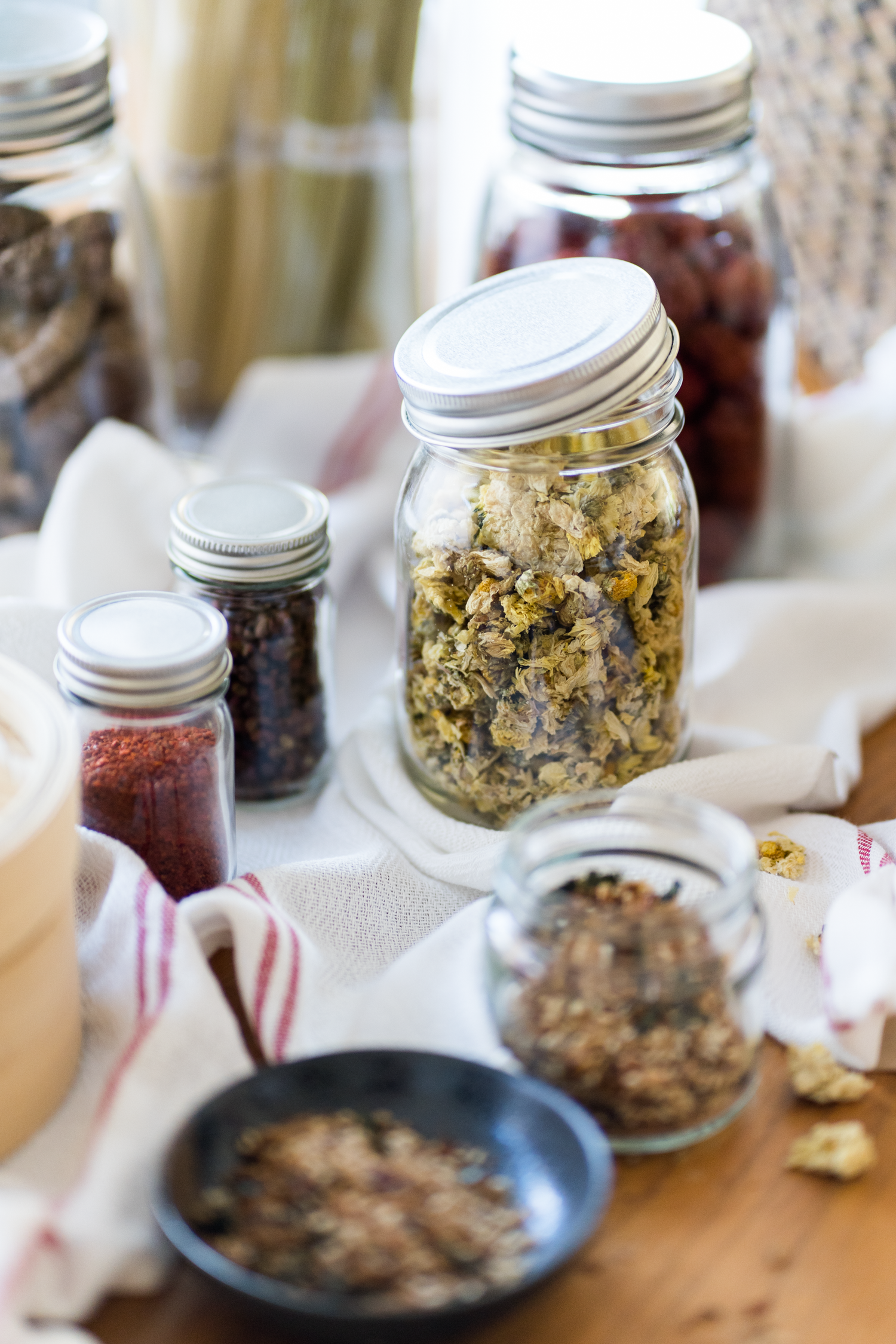 Our Solution
At Naked Asian Grocer, we're revolutionising the way you shop for Asian groceries. Experience waste-free Asian ingredients. No single-use plastic. And you get to purchase the amount that you need, so you don't have to worry about food waste.
Our Promise
No Single Use Plastic Ever

We'll never use single-use plastic bags at our store. However, its worth to mention that some of our suppliers still use plastic for bulk foods due to tech limitations, demand, regulations, or costs. We're actively collaborating to reduce plastic. Meanwhile, we recycle and reuse bulk plastic packaging responsibly.
Offsetting Carbon Emissions

We prioritize local products but acknowledge some Asian ingredients aren't Australian-made. We responsibly source globally, offsetting emissions via organisations like Greenfleet and employ carbon-neutral Sendle deliveries.
High Quality Products

We expect the highest quality from our suppliers. As such, we conduct cook and taste tests on our ingredients, and have strict quality control on all our products to ensure you'll be happy when you purchase from us.
Always Evolving

We are always evolving to be better. We actively engage with suppliers and customers, seeking feedback to drive meaningful change. Your input fuels our evolution.